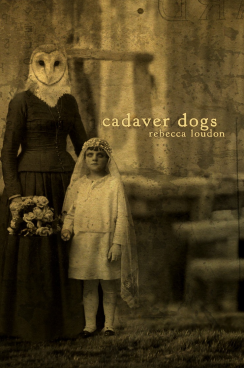 by Rebecca Loudon
This is the best review I could write of this book:
After three months exactly, the book just met the bookshelf today.
It was in my backpack.
I took it out every day.
The only piece of art close to that record was a CD I had in my player for two months.
The titular poem is the only poem I know of to induce physical reactions in me no matter how many times I read it.
The rest of the book lives up to that poem.
Pick this book up here.